Easy To Order: No Setups + Free Shipping + Flat Rate Pricing!
Custom Water Based Screen Printing
We are screen printers, brand specialist, and customer service professionals.
We are family. We are friends. We believe in treating people right, whether they be customers, employees, or employers. We provide people with the best custom printing experience possible.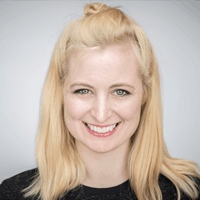 Erin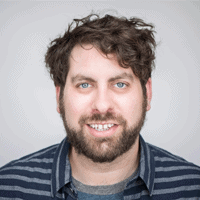 Justin
Rachel
Brenden
Sign up for our newsletter!