Thank You
Thank you for contacting Barrel Maker Printing.
A member of our team will be contacting you shortly about your recent inquiry and to give you a quote!
– Have a great day!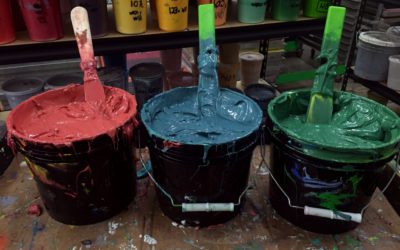 After taking a hard look at our habits, we're finding ways to reuse all our materials— ink included! So we're happy to introduce to you a new option, Economy Inks!
read more