Get A Quote
Please fill out the form below with your contact info, as well as any details you have about your project. If it's still at its very beginning stages, no worries, let us know what details you do have! But to help your order move along as quickly as possible, it will help to include the garment type, garment quantity, sizing info, number of colors in your design, and attach any art files you have. We'll also need a vectored .pdf, .ai, or .eps file, but if you don't have that, we can help you get there. Once sent in, a cheerful Barrel Maker will have a quote back to you shortly.
Please note: Any field with the (*) means that it is a required field and must be filled out.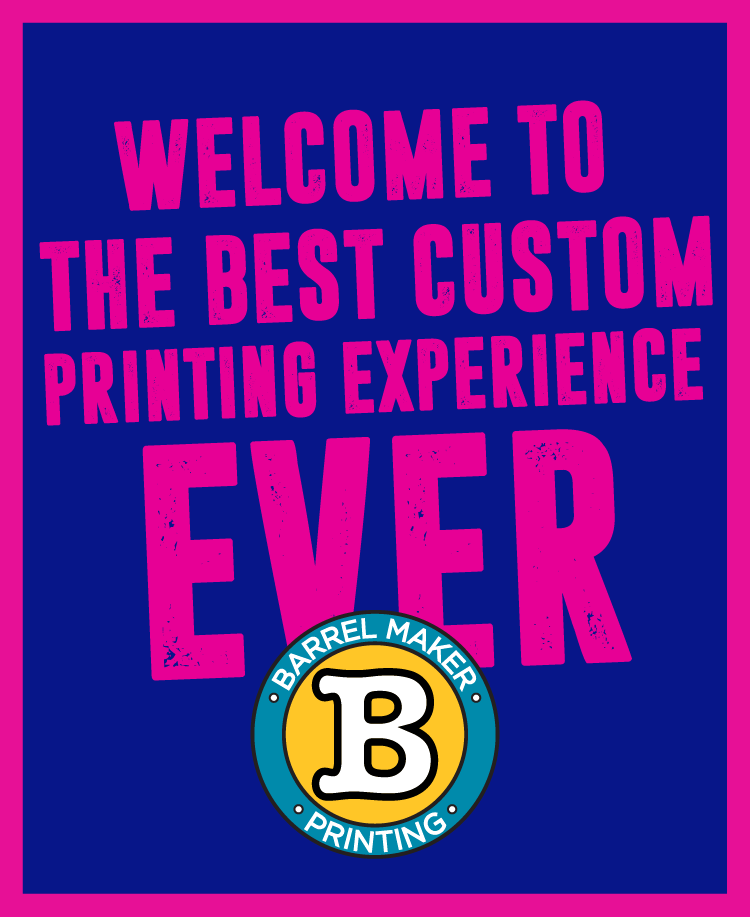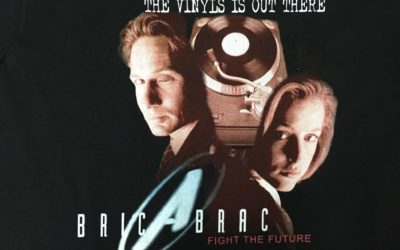 Don't you think it's time to push the boundaries and think beyond the normal company t-shirt? It's time to make a great impression on your employees.
read more