Screen Print Live At Your Next Event
Live printing is the perfect fit for almost any event: festivals, openings, parties, bar mitzvahs, etc.
How Does It Work?
We bring our mobile print shop to you! In a 10×10 foot area, we have the ability to print hundreds of shirts during your event. All while making sure your guests have a fabulous time.
Our team of upbeat screen printers crank out shirts to the specifications of your customers. Turn your party goers into designers, and watch their amazement as they see their designs come to life!
When we plan for your event we can determine how the experience should be set up.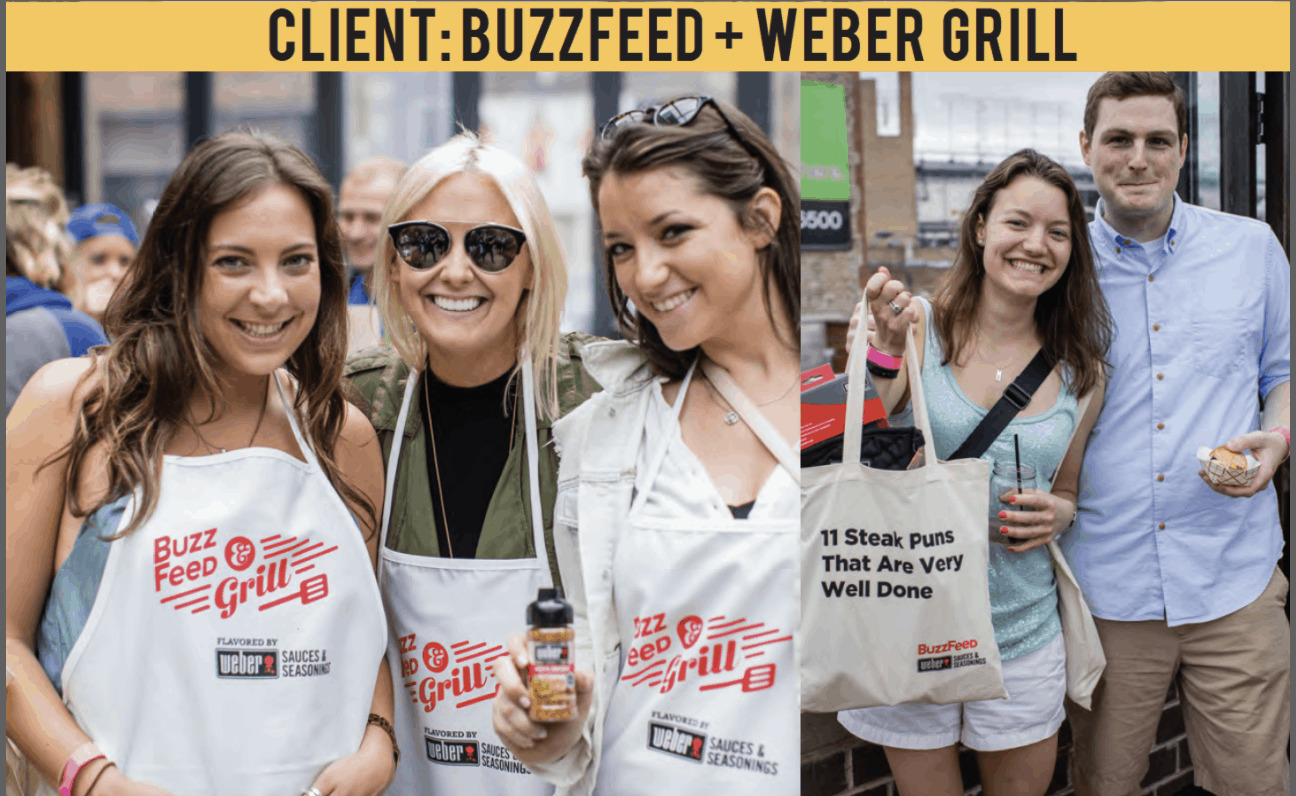 Is It Expensive?
We have various packages to cater to your needs. You can purchase the shirts or garments, or you can have your guests purchase them directly from us. There are many price points for this: from more expensive fashion forward shirts, to a less expensive standard tote bag. Next, we charge for our setup and time. This price depends on how long your event is, how many printers we need, and how many presses we will be using. Contact us for a quote that caters to your unique event! No two parties are the same.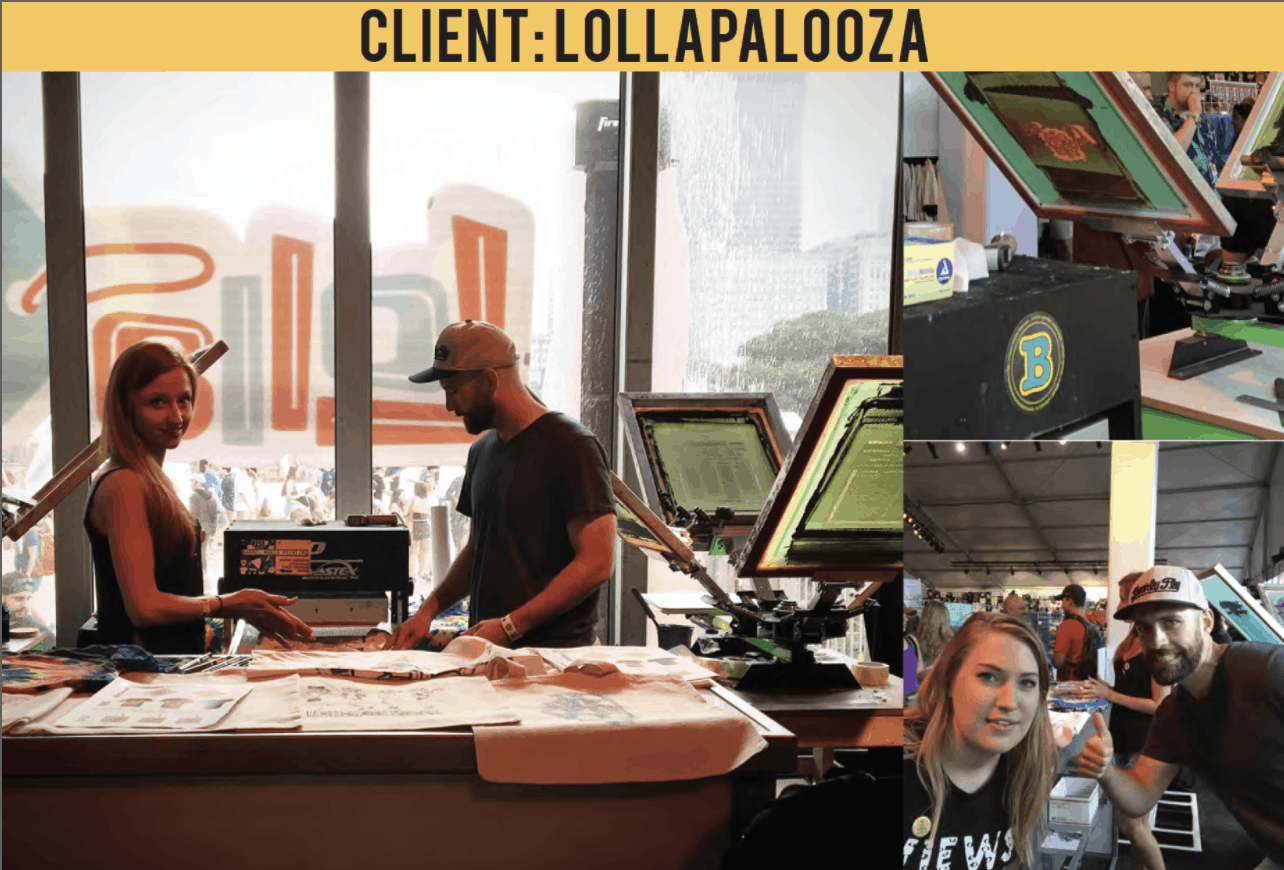 Other Questions To Consider
How many designs and shirt options would you like available? We typically bring two 4-color presses. This can be eight different single color designs, or four different 2-color designs, etc.
How much time do you need us and what capacity of printing do you need? Depending on our set up, we can average 50 shirts/hour to 300 shirts/hour.
Do you want the shirts pre printed? This can be great for corporate events where we can add a "Sponsored by" type logo on the sleeve or upper back of the shirts prior to the event.
Would you like other items? We can live print shirts, posters, tote bags, sweatshirts, bandanas, towels, koozies and more!