Promotional Products in Chicago
Have an event coming up? Don't just stop at t-shirts! Barrel Maker Printing can help you customize just about any promo product you can think of. We will also insure that your branding remains stellar throughout the spectrum of products you choose, and keep you in fashion with the latest in promo trends. So let us brainstorm for ya!
of our products are AWESOME...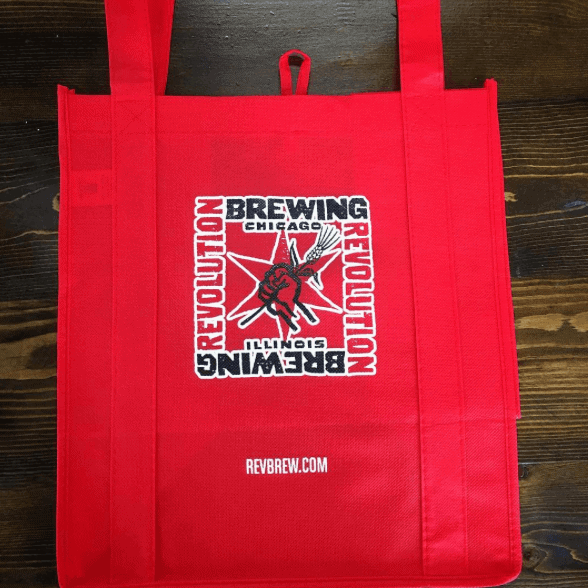 Can you order in the next 60 seconds?
Why do promo products matter?
We can take your brand to the next level.  It's imperative that the products you choose can tell your story effectively.  We have a vast array of product options, lots of decorating techniques, and an eye for detail.
Wanna see?